Outlets at Silverthorne
Saturday November 3, 2018
9:00 AM – 5:00 PM

Buy tickets online!  Note: When you click TICKETS a list of local charities pops up.  Choose the charity you'd like to give to; each is a gift of $25.00.
Here's what to expect…
You'll get a PDF Ticket from your online purchase, bring tickets to registration from 9 am to noon in the Red village.
When you register at the Outlets you'll get a wristband and a program with discounts.
There will be drinks and food.  Mimosas, Bloody Mary's and breakfast, a catered lunch, dessert bars and a wine tasting in select stores!
A free prize ticket for each shopper, with drawings throughout the day.  Don't forget to pick up your goody bag!
EXCLUSIVE DISCOUNTS!
Summit Express
Voted BEST of SUMMIT 2018
is your FREE shuttle at this event!
The 3 Outlet villages are within walking distance; but, if you'd rather ride we are happy to pick you up!  We'll be doing loops (with 2 stops) at each village so you can heft your bags on board and rest up for the next shopping spree.  Click here for a map of the Outlets' locations.
I suggest making a list; this is going to be the ideal time to shop for Christmas, birthdays and anniversaries.  One store manager told me the deals during the Extravaganza are often better than Black Friday!  Check out all the shops at the Silverthorne Outlets ahead of time to get ideas and make a game plan.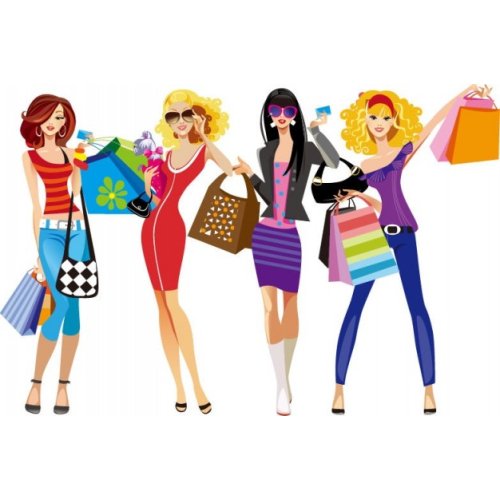 Gentlemen, this party is for you, too!
Here are several reasons to buy a ticket and join in.
Beef Jerky Outlet and Rocky Mountain Chocolate Factory
Columbia Factory Outlet
Crocs -who doesn't need another pair 😉
Eddie Bauer
FANZZ – hats and jerseys and stuff
Le Creuset -for the culinary masters
Under Armour and much more