Current I-70 Road Conditions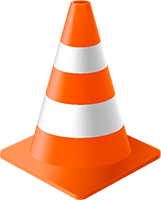 Our Happy Customers:
Frank was an awesome driver – he drove exceptionally well and at the same time kept us entertained with jokes, stories and smack talking. Everyone is the shuttle was having a blast with this dude. He really made the ride at the end of a long travel day a fun experience.