Summit Express First Luxury SUV Service
Start your Beaver Creek ski vacation with an airport charter service in one of our luxurious SUV's or Ford Transit Vans. Leather interior and complimentary bottled water for your trip from the Denver Airport to Beaver Creek.
Our luxury SUV private charter services is perfect for college friends, corporate groups and anyone who wants a luxurious and private trip from the Denver Airport to Beaver Creek. Arrival Charters include a 30 minute stop which may be used for groceries, dinner, etc. Whether you need to pick up groceries for the vacation home, or your reserved ski rentals at the local shop, just let us know when booking!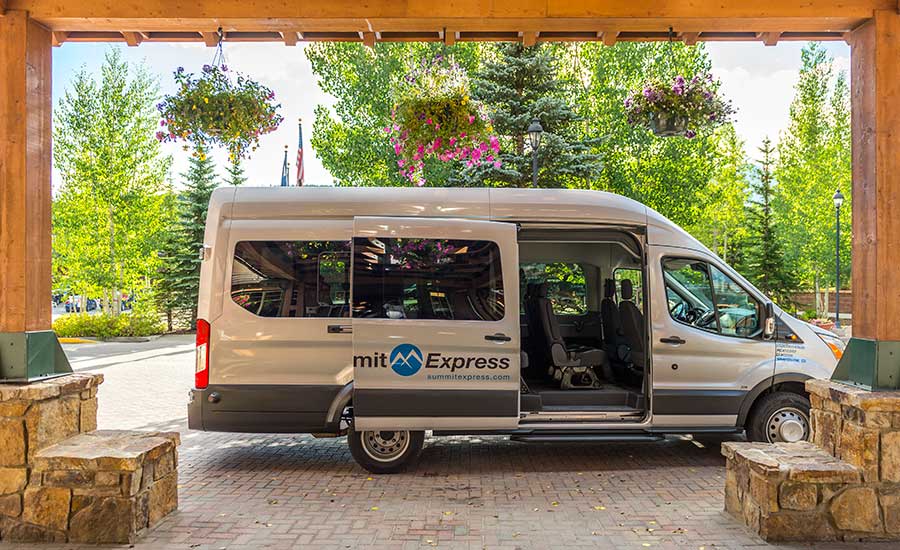 Denver Airport to Beaver Creek Private Charter Prices
Or call today to book your private charter!
Within 48 hours please call for reservations.
Our luxury shuttles are available 24 hours a day 7 days a week! We deliver skiers and travelers to all lodging in Beaver Creek.
Advance reservations required