Get Your Gear and Book Your Stay, it's Time to Play!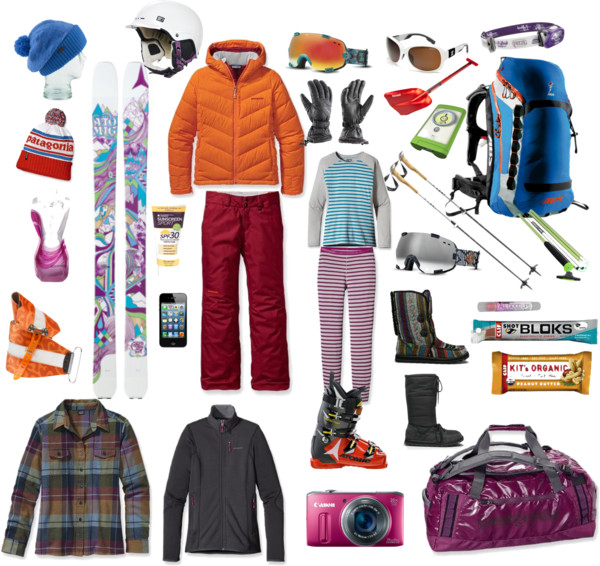 Summit county has a plethora of gear; from helmets to boots, (and skis and boards, of course) plus all the in between goods!  SUN & SKI in Dillon has you covered- literally.  Visit their store across the street from Dillon Dam Brewery, then have a pint and a bite at "the Dam".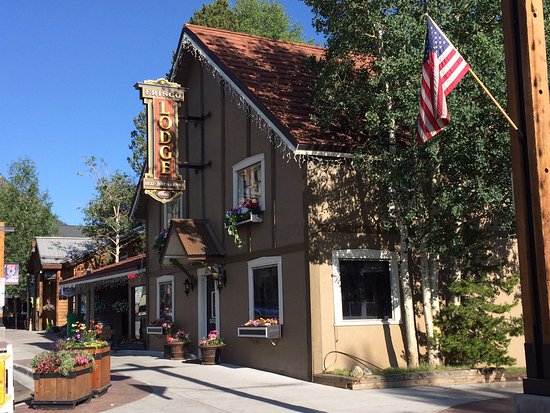 Much more than a roof overhead, Summit County lodging goes the extra mile, because we want you to come back!  Frisco Lodge also has you covered- literally; and their breakfast is a delight not to be missed!  Make sure to check out some of the other endless local options while you're at it.
Winter is here! Come join us for a great winter season.