The Underpants, a play by Steve Martin, shows August 3 thru September 2 at the Flex Theater.  It's a bawdy comedy about bloomers falling down in public and the fallout thereafter.
Click on the link above to explore a variety of vacation rentals.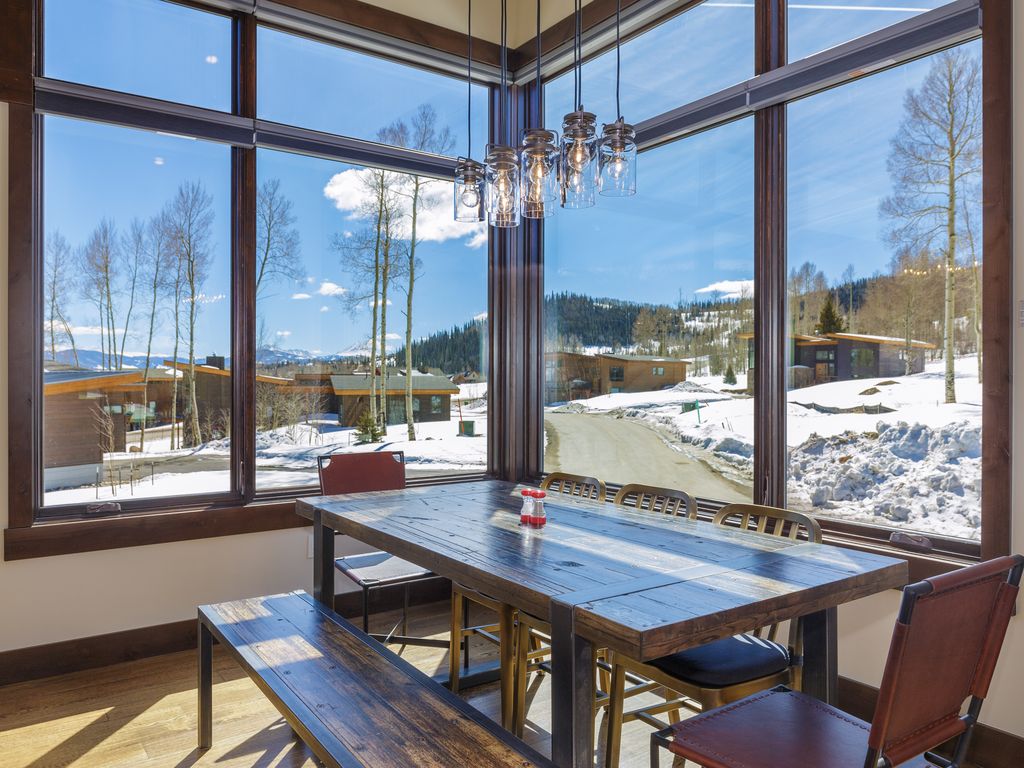 Dillon Inn
Free WIFI, free parking, free shuttle, fitness center, sauna, hot tub. No doggies, but a lot of family fun!
Best Western Dillon/Ptarmigan Lodge
Pets allowed.  Inexpensive and well designed rooms. Clean and no fuss.  Continental breakfast and kitchenettes in select rooms.