Every THURSDAY in Frisco…
Check it out! Free outdoor concert at the Frisco Historic Park gazebo at 120 Main Street. Enjoy the sounds and sites of summer from 5:30 pm – 7:30 pm through August 16th.    This Thursday Jared & The Mill  from Phoenix AZ will be waxing melodic in an Indie rock accent.
Next Thursday the Chris Duarte Group will deliver hard hitting blues rhythms. Same place, same hours.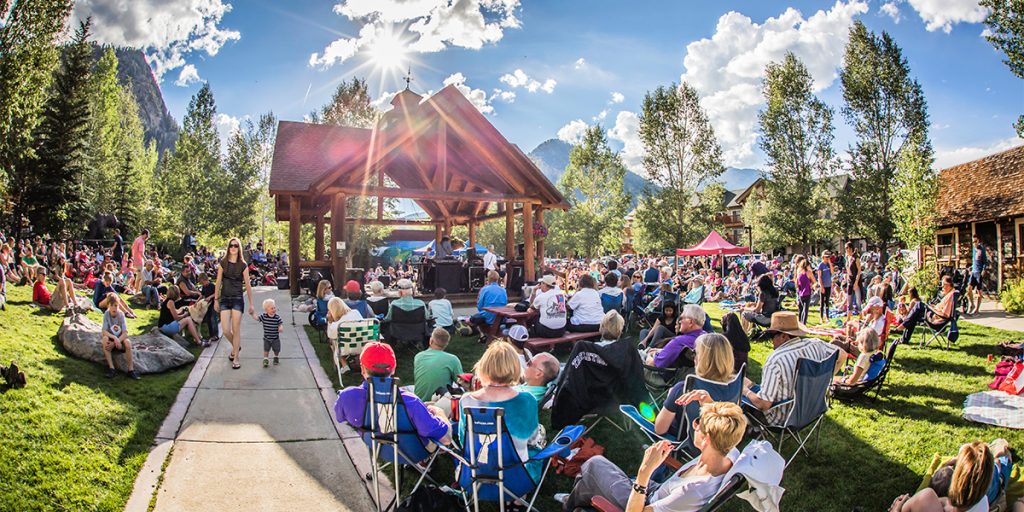 Frisco has great bike paths and is a good place to hoof it.  So, leave the car behind or park a safe distance away and enjoy the sites as you walk down Main Street.  The park itself is surrounded with tiny museums, a tee pee, and a lot of local charm.  Come downtown for a late lunch then shop Frisco's gems.
GatherHouse is a glass blowing studio and gallery on the corner of Main St and 2nd Ave.  Buy earrings, a vase, or light fixtures; better yet, schedule a time to make your own custom drinking glasses.   Don't be intimidated by the process- John will help you each step of the way for a safe and unforgettable experience.
On the same corner sit the popular consignment shops, Funky Trunk Boutique and Rags to Riches.  Alpine Accents Consignments is just across the street, on the corner of 1st Ave.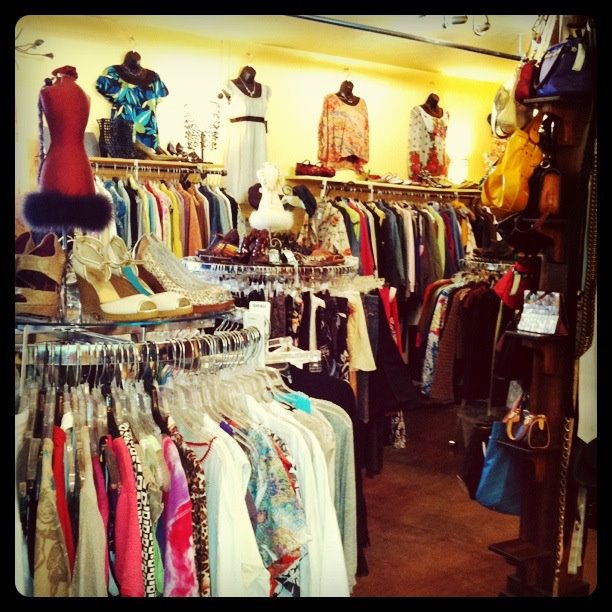 There are 3 eateries within throwing distance of the park- Lost Cajun, Moose Jaw, and the Log Cabin Cafe.  The Lost Cajun is the place to go for fried seafood, po-boys, and jumbalaya.  Moose Jaw boasts the best burgers in Frisco.  The Log Cabin Cafe is a breakfast and lunch joint with phenomenal biscuits and jam (be aware they close at 2:30 pm daily).
So much to enjoy, so little time.  Just come back next Thursday to hit up whatever you missed.  Remember to bring your own blanket or chair, a sun hat and water.  Hope to see you there!