String Cheese may not sound like your typical post weekend fun in the mountains but on July 17th and 18th it very well could be.  How so?  Well, here's how you can turn some mid week string cheese into a great time. Dillon's freshly renovated amphitheater is set to host two huge nights of music and fun with a performance from Colorado's own, the String Cheese Incident (SCI).  SCI is a "jam band" that boasts multiple vocalists and an eclectic sound mixing pieces of blue grass, rock, jazz, funk, electric, and reggae into their own unique style.
In the past Dillon's amphitheater has been the stage for a plethora of free shows but after this years 8.4 million dollar upgrade the venue is finally ready to bring in a more popular array of artists.  Hence, the arrival of SCI!
SCI is no stranger to the Colorado music scene, selling out popular venues such as Red Rocks every year, which is why a show in the town of Dillon is an extra special event.  This will be the first time SCI returns to Summit County since 1999.  With that being said it is no surprise that the Dillon show was sold out shortly after tickets went on sale.  But hold on there is still good news!  If you don't have a ticket that doesn't mean you still can't enjoy some live music.
Unlike most venues which have a private feel, The Dillon Amphitheater is right in the middle of town.  For both locals and vacationers this means that there are plenty of free recreational areas outside the amphitheater where the music can still be enjoyed, even without a ticket. Take your friends and family to the Dillon beach to watch the sunset, grab a drink at the Tiki Bar on the marina, or take your kids to the nearby playground all while enjoying some live music in the background.  Both shows start at 6 pm.  We hope to see you there!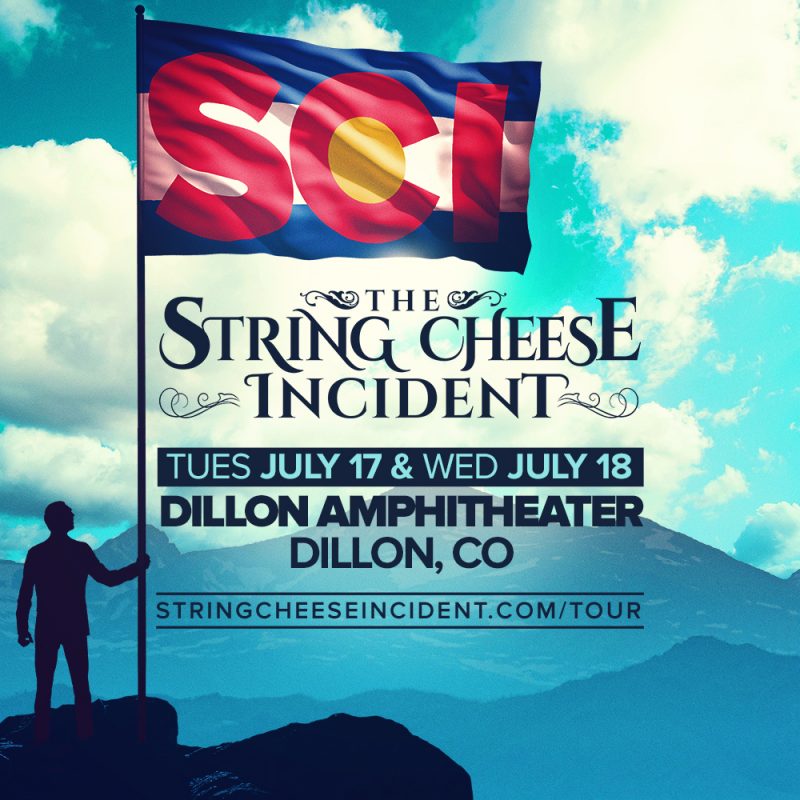 GENERAL INFO
If you do have tickets make sure you plan in advance for parking since this is a sold out event.  There are multiple parking lots for cars and also 66 newly added spaces for bikes if you happen to take the recreational path to the concert.
Designated paid and free parking areas and general information can be found at this link.