Ever wonder what life is like for the people on the other side of the phones here at Summit Express?  If you didn't that's fine . . but I'm going to tell you anyway 🙂  Here's a few things that I was able to do in just a week in Colorado(mostly before coming into work at 2).  Feel free to see some of the same places when you come out to visit!  They are certainly worth a little exploration.
Monday: The snow has been gone for too long so I went up for a morning hike to Saint Mary's Glacier.  Only 30-40 minutes outside of Summit, this is one of the true "somewhat still hidden gems" of Colorado.  Get there early to beat the crowds BUT more importantly to catch the sun rising!  If you don't mind almost freezing water there is a pretty cool cliff jumping area down by the lake.  The hike up is fairly easy so bring the whole family for some glacier fun.
NOTE: Bring warm clothes for the hike back down after swimming!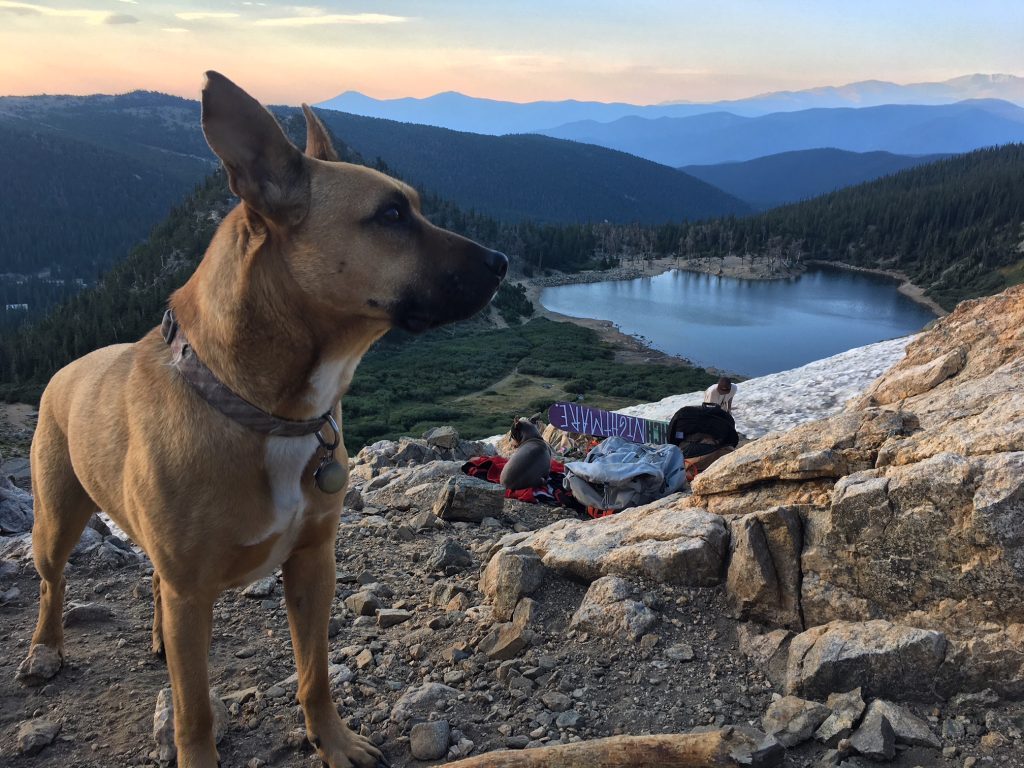 Wednesday:  Mountain biking through the old mines in Breckenridge.  These trails are for hiking and biking, allowing anyone to come enjoy these views.  There is a lot of rich history so make sure to stop and read the plaques and signs!  The best access is from French Gulch, which has plenty of pull offs and multiple trail heads to hike from.  These trails are only ten minutes from the main drag so this is an excellent place to schedule in to an already busy day!  Check out the Country Boy mine and take the tour if you have some extra time.
Thursday: Rock Climbing and cliff Jumping at Paradise Cove.  This spot is a really beautiful place to spend the day or even just to take a quick dip.  Paradise cove offers great views as well as the perfect little swimming hole.  It's about a 2 hour drive from Summit but well worth the drive.  It certainly gets you away from the crowds of Summit County and Denver.   If you are looking for a cheap thrill just hike a little ways up and take the plunge!  Just make sure to be safe and check the water levels 🙂
All in a weeks work!!  I love my job here at Summit Express because we get to help guests get up to mountains, giving them the ability to enjoy this place just the way we do!  Its a special feeling to see just how much joy these mountains truly bring people.   Its an added bonus that we also get to enjoy it 😉 Have fun out there and be safe!