I'm not sure if you heard or not, but we've got snow.
Tons of it.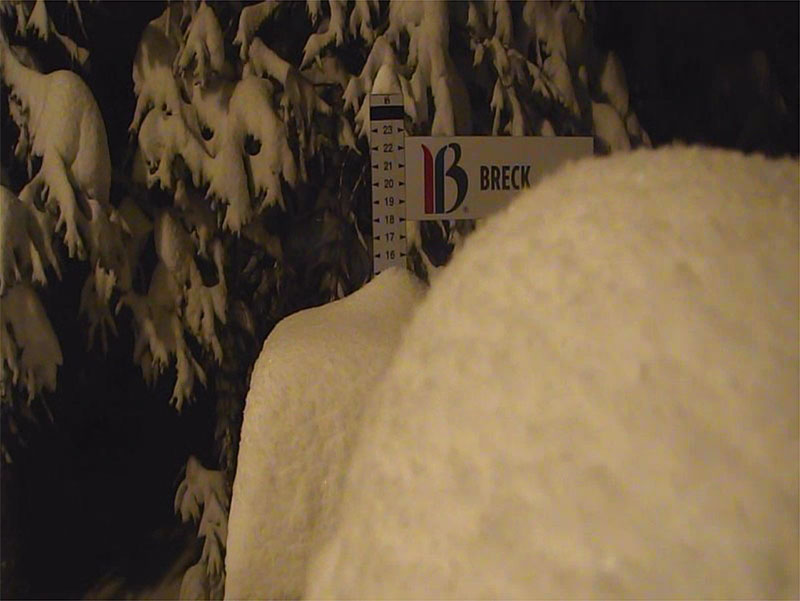 It's only November 5th, and this is powder day #6 …in a row!
We're setting up for an epic winter, I would highly recommend that you book your winter ski travel plans now! Town is bustling with energy and the anticipation is difficult to contain. Travel days and lodging are filling up fast now as everyone prepares for the snow-apocalypse that is the winter of 2018-19.
To give you one more reason to plan your trip now, we're running our Last Chance Sale.
This will be the last sale we run before the season gets going, so book now and save! Breckenridge and Keystone open this Friday, November 9th and with all of this snow, it will be an opening of epic proportions.