Do you love finding all the hottest deals and dishes in town?  If so, food lovers unite!  Breck's dining passport is back just in time for the 'slow' season.  Fill up your belly and treat yourself while you wait for the mountain to fill in with snow.  Passports will be available from September 24 through November 15, 2018 for 10$.  All proceeds go towards giving back to the community . . for instance, scholarships for local students.  For the next few months simply enjoying a good meal can go a long way!  Check out the list of participating restaurants and see if the dining passport is the right choice for your taste pallet.  There are plenty of great places to eat on the list so make sure to help out a good cause.
Whether you're a local or just visiting Breckenridge for the early season this deal is perfect for you.  For all those people here visiting who aren't as familiar with Breckenridge's great food scene I will give you a few of my favorite options available on this years passport.
A few personal choices:
twist -great happy hour.  great service
kenosha- lots of beer choices.  huge outside deck.  wide variety of food options
canteen- mellow settimg with wonderfull food
PS… don't forget that Summit Express does not just get you up to the mountains.  We also get locals out to see the world for their trips!  Like me.  I am currently writing this with this view 🙂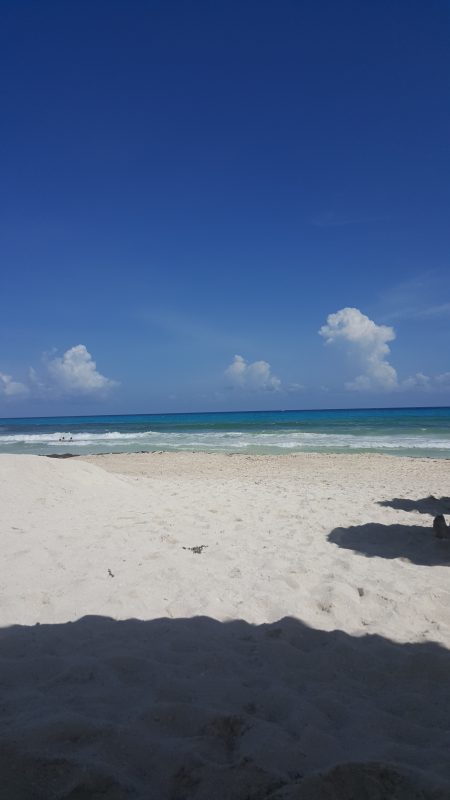 Have a great weekend and happy eating!!