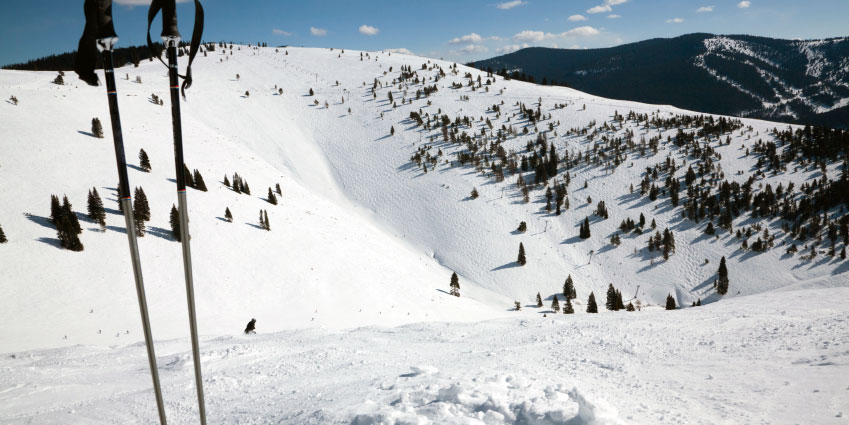 Vail Mountain announced operating dates for the resort's 2017-2018 ski and snowboard season. Vail will be open from Friday, Nov. 23, 2017, through Sunday, April 15, 2018 
Vail Mountain was set to open today November 17th, but Mother Nature had other plans. With winter truly taking its sweet sweet time, our rocky mountains are finally seeing a possible storm roll in this evening. Passing by Vail Mountain on Wednesday morning, I could see that they were very hard at work getting runs ready for all their guest planning to come into town soon. Opening day for Vail Mountain has been pushed back to November 23rd. Get ready for some Thanksgiving fun on Vail Mountain!
Don't forget, Breckenridge, Keystone and Copper Mountain are all open for you to enjoy. Get out there and ride those mountians!