We're still getting snow, folks!  Last year's lack has been this year's gain- record snow falls and killer skiing and boarding are pushing closing dates back.  Here's who is still open in Summit County…
Loveland's last ride is May 5th.
Breckenridge set their closing date at May 27.
Arapahoe Basin hangs in there till early June and possibly later on the weekends.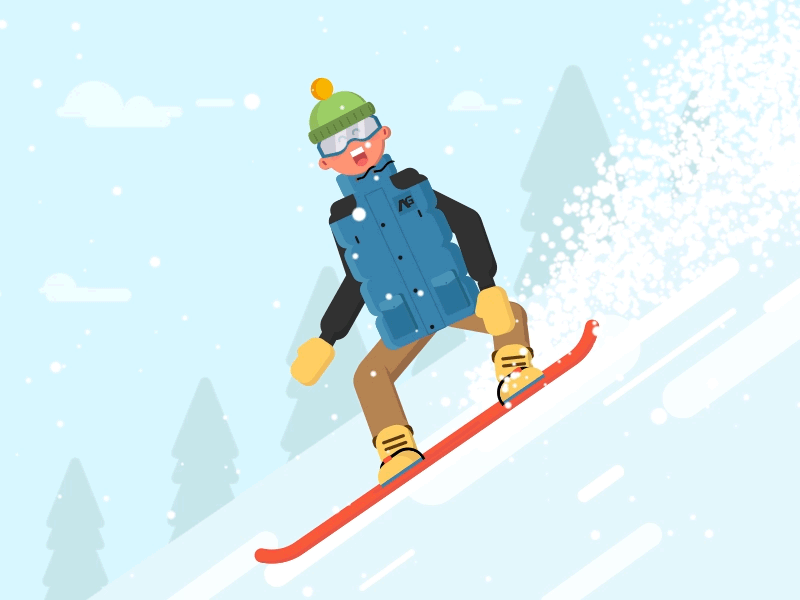 How can you get there?
If you're coming in from Denver we'll pick you up at the airport!  Call us at 970-668-6000 and ask about the best prices and times for your trips.  Once you're in the county there's a free bus that will bring you to the mountain, A Basin has a bus that runs a loop to and from Keystone Resort all day.  Summit Express provides private charters for groups and parties.  The prices are low this time of year so peeps in the know are booking now and saving cash!
Breckenridge is host to this outstanding art exhibit from May 30th to June 2nd.  It's set up in and around Blue River Plaza downtown and it's free!  Artists use Breck's bridges and other water features as a canvas, then add light and color, sound and music to turn the area into an interactive art installation.  It's a multisensory experience that excites the imagination and develops wonder.