USASA Nationals are coming to a close, the skiing and snowboarding competitions showcased awesome talent and brought families to our beautiful Copper Mountain resort.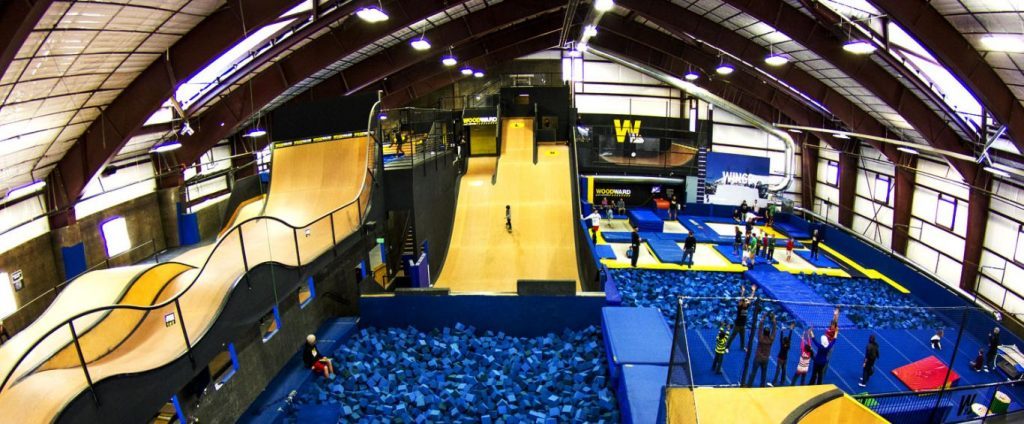 What's next?  Here's a few ways to enjoy the season…
Copper Brew Bus– it starts at 10 Barrel Brew Pub in Denver on Sat 4/13, heads up to Copper Mountain for riding, food, beer, and live music, then heads back to the pub.
Live music by Max Frost– same day, adjacent beach.  Enjoy a free concert to compliment your buzz.
Woodward Copper Barn is celebrating their 10th anniversary April 19-20!  There will be live music, free beer and pizza.  In case your not already convinced; it's a big indoor playground with a skate park, gymnastics gear, and people of all ages learning to catch air.
Also on Saturday the 20th, Red Bull Slope Soakers.  Skiers and snowboarders are welcome to compete for prizes in this pond skim with rails, and a panel of judges.
There's more!  Check out the full schedule here.