November 30th to December 9th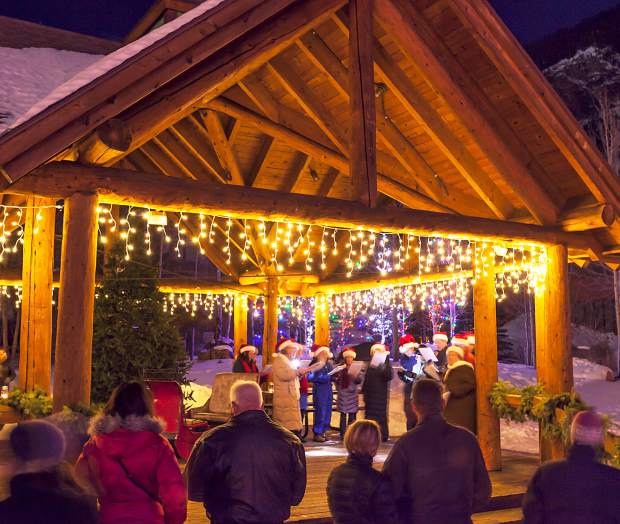 WASSAIL  noun 1. spiced ale or mulled wine drunk during celebrations for Twelfth Night and Christmas Eve.
What may one do during Wassail Days?…
Drink a variety of wassail recipes from participating Frisco businesses.  Many may be hot spiced cider, sans the ale or wine.
As you stroll and sip, get the "12 Days of Wassail" card punched and then turn it in for a commemorative mug.
Meet at the town pavilion for the Christmas Tree lighting celebration.
Enjoy the Soup Cup Classic at Frisco Adventure Park.  Go tubing with friends and family while you're there!
See Wassail Days' events and full schedule here.
If you're looking for a place to cozy up and bed down for the holidays, give Frisco Lodge a call or visit their website.  (Pssst… they are also participating in Wassail Days!)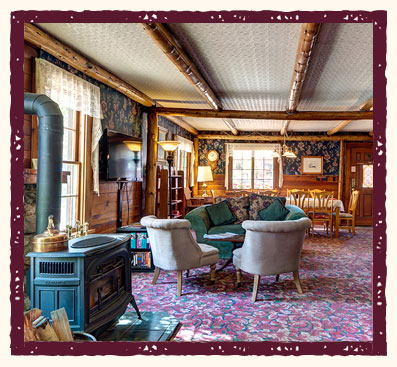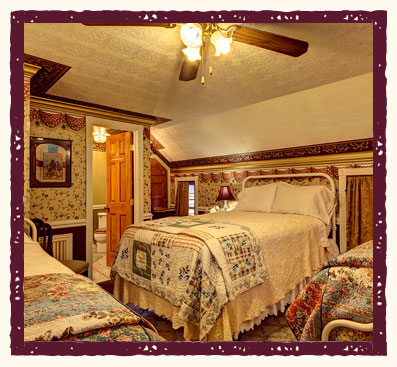 The vintage decor seems a special fit for the Holiday season- it's cozy and nostalgic, plush with all the feel good comforts of Grandma's house.
Where ever you stay make sure to book early!  Same goes for your ride back to Denver; shuttle departures sell out this time of year as we have guests heading back home for the holidays, and locals heading out to see family.