Yep, I'm totally unqualified to give you advice about kids, #notamamma;).  But as requested, I can give you some great resources for travelling with kids- parent approved!
Take it from a dad in the know.  The writer of Dadsolo.com has a helpful article for family travel.  Read the article below.
Turn Traveling with Children into Dream Vacations (Instead of Nightmares!)
Also, I think you'll like BabyQuip, a one stop online shop for equipment rentals for your littles.  You may book online yourself, or if you have a complex itinerary you may send them your itinerary along with the ages of your kids and the equipment you'll need.  They'll take care of the rest, including delivery, set up, and pick up!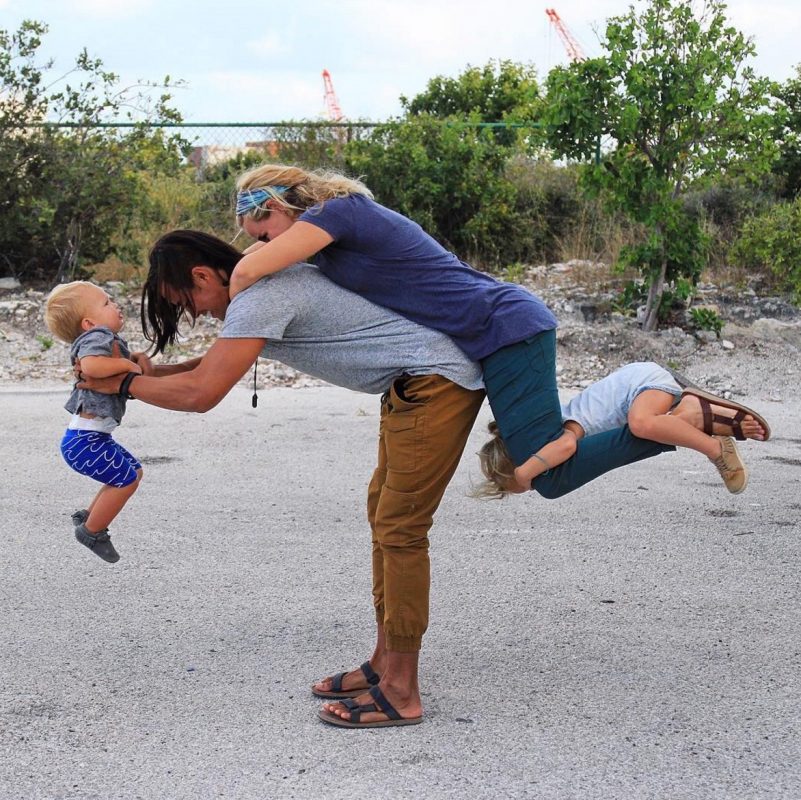 Summit express offers free child seats and booster seats.  If you have kiddos 8 years old or younger please let us know so we can provide the appropriate seat.  Safe and happy travels!