Mid September through mid October is usually prime time leaf season for Colorado but this year leaf season is here early.  Due to a low snowfall year and a dry summer the season has been slightly altered.    A few days ago Breckenridge and a few other peaks were lucky enough to see some snow alongside the yellowing aspens.  Hopefully the early foliage and snow are signs for a good winter to follow!
Make sure to take advantage of the slow season here in Summit County and go see the colors.  Summit Express can help you do that with our discounted pre-season promotion.  But this discount doesn't include fall!  Jonesin' for some snow?  Book your ski trip early and save big!  After all, fall doesn't last long up in the mountains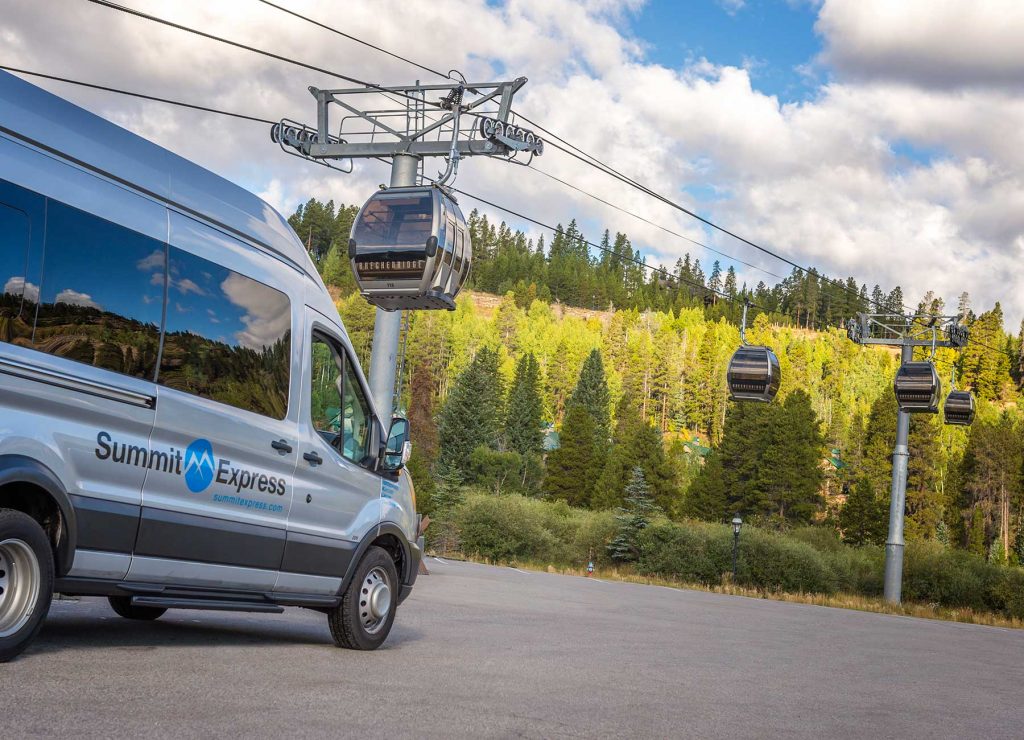 But while it does last the fall season is one of the most peaceful and quiet times to be in Summit County.  Plus, its a great way to see the sights without having to deal with all the winter and summer crowds.
One of the best places to see the aspens changing is in Breckenridge up on Boreas Pass Rd.  Park at the trail head and hike through Aspen Alley or take a scenic drive up the dirt road and enjoy the colors right from the car.  But don't worry, no matter where you are in Summit County you will be able to enjoy the stunning views.  The aspens are almost everywhere up here.  So basically, pick a trail on the map and just GO! You will not be disappointed.  Come out now and enjoy our favorite time of the year with us here in the high country!