Visit the BIFA website for all the showtimes, displays, demos, etc…
Here are several reasons to take part in this year's art show.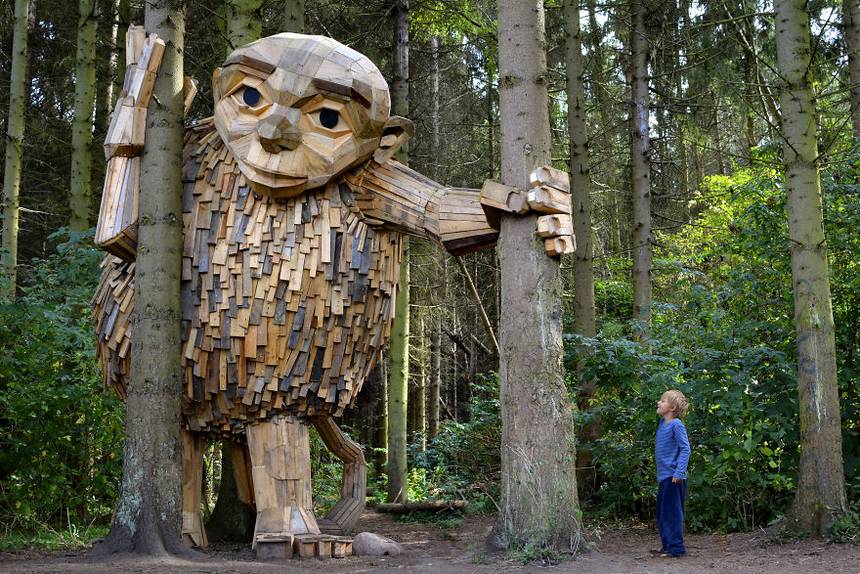 Danish artist Thomas Dambo's loveable troll will be hanging out on a Breck trail waiting for friendly passers-by to say hello.
The Vijay Iyer Trio is a award winning jazz band playing at the Riverwalk Center in Breckenridge on August 9th at 8 pm.
Tree-O is a 3 person band that plays while perched in the birch.  See when they play here.
Concrete Jams showcases skateboarding to jazz.  Bring your nieces and nephews- you'll have something to talk about for months… "Remember that rad jazz skater?!"
A Cirque de Soleil style show by the Australian ensemble "Gravity & Other Myths" – A Simple Space.  These bendy acrobats push the limits of the body in a beautiful show of strength and artistry.


*A special THANKS to BreckCreate for having an awesome website with all the info you'll need for planning your festival attendence!