Forego the fire-works this year
Wildfires are a real threat to our community and your vacation!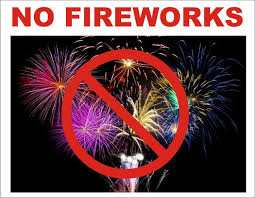 There's A LOT going on July 4th in Summit County!  Plan your day using some of our favorite resources…
We are not thought of as a sober minded community, but take some time to reflect on your freedom to party.  Is this typical around the world?  Do we live with exceptional ease and recreation?  How did this come about?
I am so thankful for the sacrifices made by our men and women in the military.  If that's you- THANK YOU!  I'll be celebrating our forefathers' courage to flee tyranny and corruption, and to fight back when those villains pursued them in America.  LONG LIVE FREEDOM!