Tailor your vacation to suit your desire.
Each vacation has a different set of needs and preferred amenities.  The simplest way to plan is with the help of a vacation rental professional.  Use their knowledge and expertise to your advantage- they are happy to help!  Here are some things to consider before you call…
What dates are you booking?  Do you need to book well ahead of time? (Yes! If you're skiing during peak ski season.)  Book your landing and take off times at Denver airport between 9:30 AM and 8:30 PM to ensure you can use a mountain shuttle. Keep in mind it can take 2 1/2 hours to travel between DNV and the high Rockies.
What town suits you? Bustling Breckenridge, high end Aspen, economic Silverthorne, community minded Frisco, or quaint Copper Mountain?

How will you get there safely?  May I suggest a Summit Express shuttle or private charter? Remember to book your departure well ahead because shuttles sell out in peak seasons.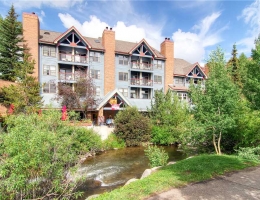 River Mountain Lodge #E117
Where do you want to land between runs and meals?  A Ski-In Ski-Out condo close to downtown Breckenridge may suit your family vacation.  If you're celebrating an anniversary take advantage of room service and a concierge at a hotel suite. Get away from it all in an air B&B.  Or, book something glam for your bachlorette weekend!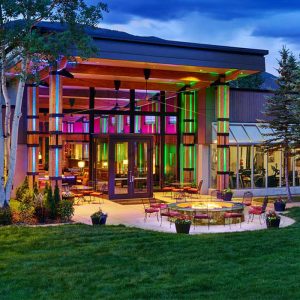 We partner with great companies, like Wyndham Vacation Rentals to offer you the very best of the Colorado Rockies.  Give them a call and ask for a property that suits you.  Your representative will have the skinny on what to do, where to eat and how to make the most of your time.