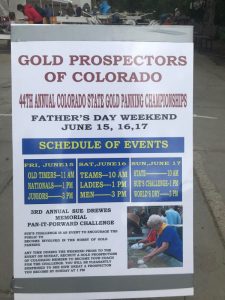 Gold Panning in Breckenridge TODAY!
This weekend in Breckenridge there is something amazing going on. While driving down Main Street you cannot miss it! I sure didnt. I parked right on main and made my way over to this one awesome event. Come check out Free Gold Panning in Breckenridge!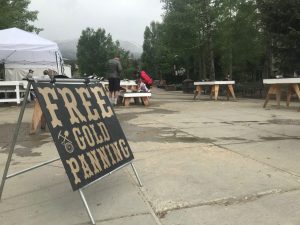 This is fun for the while family. Tents are around for you to visit and possibly get a break from the rain here and there.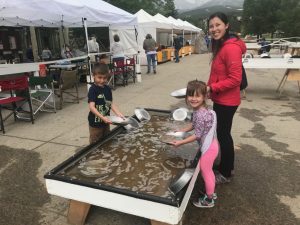 Head to the Blue River Plaza right next to the Welcome Center in Breckenridge and check out the fun! Happy Fathers Day to all the Dads out there!