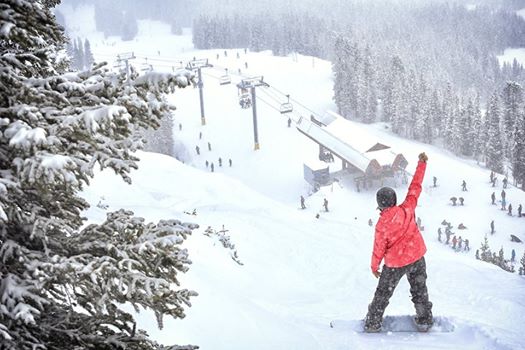 Lets check out the weekend fun going on in Summit County.
1/27 – Silverthorne
Get set for Brewers Rock for Rescue! Head out to the Silverthorne Pavilion for great beer, food, music and more. All proceeds are part of a fundraiser for Summit County Search and Rescue Group. 5:00 PM -9:00 PM
1/27 – Breckenridge
Come check out Sonic Lodge with Frisco Funk Collective + John Truscelli at the Old Masonic Hall in Breckenridge. This show will have you grooving into the night. Enjoy the current exhibition 'NOISE' along with this free show starting at 7:00 PM.
1/27-3/31 – Dillon
If you have not made your way over to the Dillon Ice Castle you should absolutely do so before the end of March. This giant castle sculpture is filled with lights and on Friday and Saturday nights, there is also a fire show!  It is recommended that tickets are purchased before hand in order to make sure you get to enjoy the fun. Prices and times change depending on the day so head to their website for more information.
1/27 – Copper Mountain
Moonlight Dine + Ski promises to be a very entertaining event with live music, great food options and of course evening skiing! Pricing and a schedule of the event can be found on their website. This unique event is for 12 and up and anyone 21 and up with receive 2 complimentary cocktails. Have fun and ski on!
Get out there and have some fun this weekend!