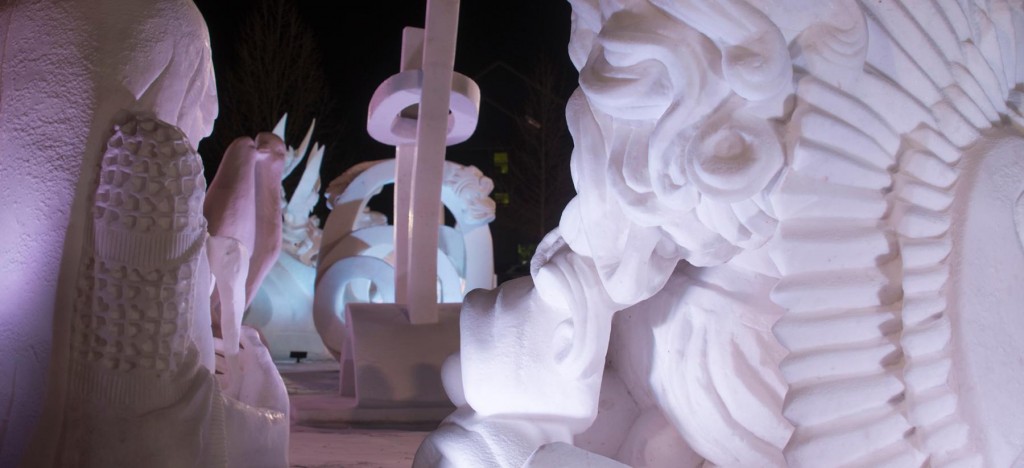 January 22nd through the 29th,  the 28th Annual International Snow Sculpture Championships presented by Breckenridge Brewery and Your Hometown Toyota Stores will be hosted in Breckenridge again this year.  Teams from around the world spend a week in Breckenridge creating amazing sculptures out of 20-ton blocks of snow!
This will definitely be a sight to see through out the week. People of all ages can enjoy this spectacular gallery of amazing sculptures and artists.
Head to the Town of Breckenridge website for more information on this great event!