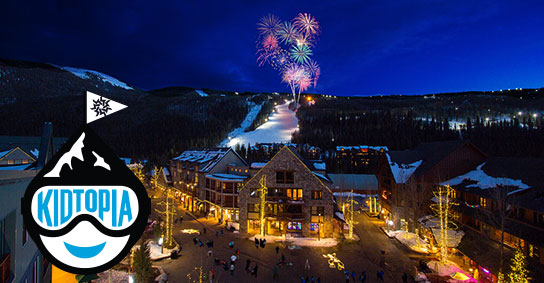 Have kiddos? Come check out Kidtopia in Keystone! 
Every day of the week Keystone has something for the kiddos through April 8th.
Kids of all ages are welcome and Kidtopia Headquarters is open for fun from 9:30 am to 3:00 pm.
Their daily events include the Kidtopia Snowfort, the iSpy Keystone: Scavenger Hunt and the ever popular Cookie Time.
Take a look at the Keystone Website for information about daily events.
Have fun kids!