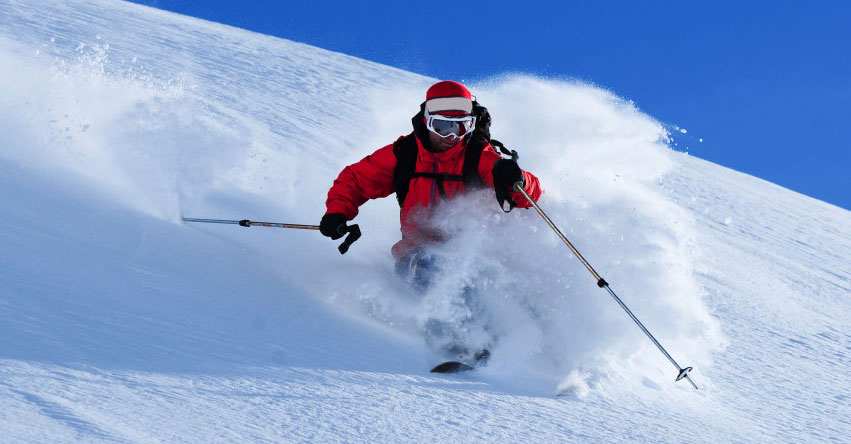 Book your Airport Shuttle today for the best rates for the 2017-18 ski season!
We're currently running a sale until 11/15/17.
$10 off of our door to door rate
$26 off of groups of 3 or more
$50 off of round-trip charters
Good for travel until 4/16/18, must book by 11/15/17 sale prices exclude transfer centers, not valid in conjunction with other offers.