What is wassail?
A hot spiced cider served all over Frisco during Wassail Days!
Frisco's super fun celebration of all things winter and the holidays.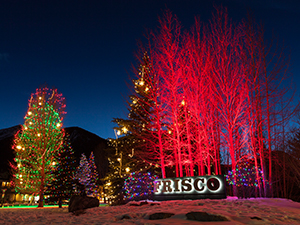 What do you do during Frisco Wassail Days?
Drink wassail of course! From December 2 – December 16, 2016, local businesses serve up their own secret version of wassail. Guests are encouraged to taste at least 12 different types of wassail at 12 different locations and fill their "12 Sips of Wassail Card."  Once the "12 Sips" card is filled out guests can turn them in at the Frisco/Copper Information Center in exchange for a commemorative Frisco Wassail Days mug.
Click HERE for the schedule of events!