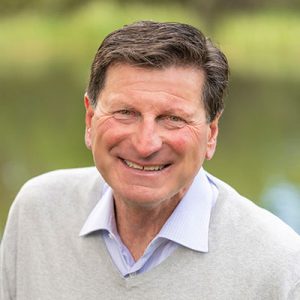 Hometown: Pottstown, Pennsylvania
Position: Driver
Skier or Snowboarder: Skier
Favorite Season: Autumn
If you're stuck on a desert island, what do you bring: Wilson and some Italian food
Superpower of Choice: My Personality
What movie do you watch over and over? The Godfather, of course
What brought you to the mountains? My 1966 Rambler Classic. 3 speed on the column. Should have never sold her. And the Mountain lifestyle. Its in my DNA
Tell us something that people would be surprised to know about you: I'm 67 and DO NOT dye my hair.