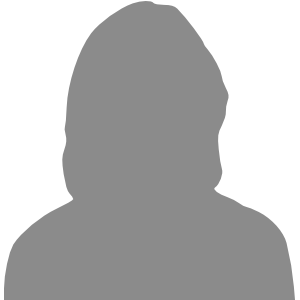 Hometown: Thornton
Position: Reservations
Skier or Snowboarder: N/A
Favorite Season: Summer
If you're stuck on a desert island, what do you bring: A boat to leave
Toilet Paper, over or under? Over
What is the nerdiest thing you do in your spare time? I play lots of video games from Wii to Xbox.
What movie do you watch over and over? Disney's Hercules
What brought you to the mountains? The beautiful scenic views.