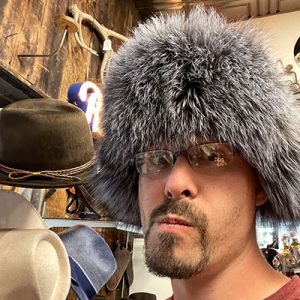 Hometown: Hurricane, Utah
Position: Driver
Skier or Snowboarder: Snowboarder
Favorite Season: Fall
If you're stuck on a desert island, what do you bring: My dogs
Superpower of Choice: Super speed
What movie do you watch over and over? Star Wars
What brought you to the mountains? Came here for the fishing.