of our planet's mountains and the people who live and play on them.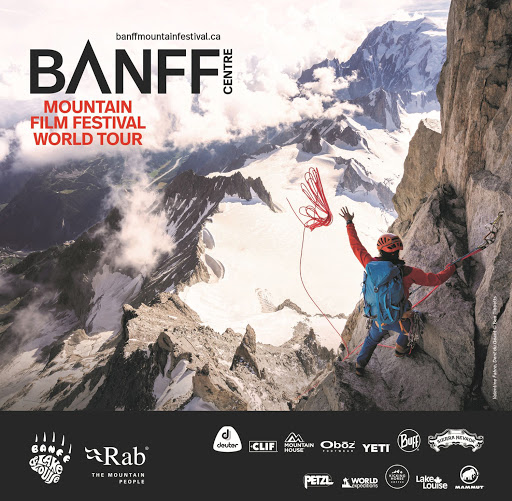 They live to defy gravity, and healthy constraint.
This collection of films showcases people who live sports to the extreme.  Whether its trick mountain biking with massive air, treacherous trail running, or heli skiiers risking it all on untouched runs, the athletes you'll get to know know no bounds.
"It's a must see thrill; awe-inspring and a scenic feast!"
– Summit Express Times