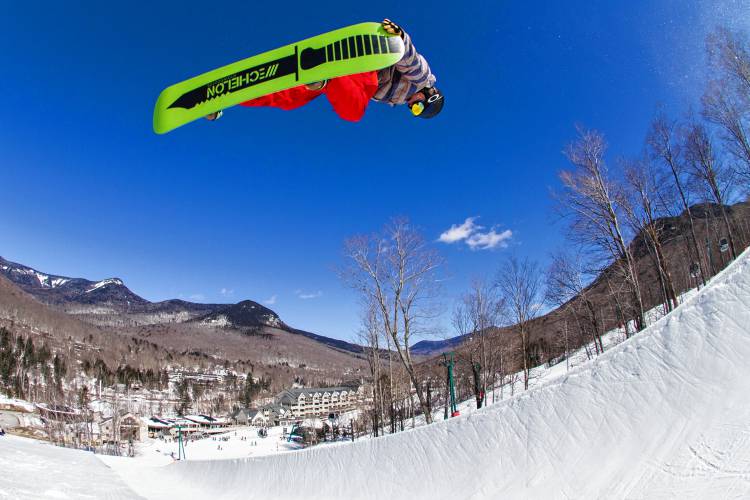 A Progression based approach. This set up is ideal for teaching, practicing and growing into a confident rider.
From zones for beginners who just want to stand up and feel it out, to vast areas for seasoned vets who just wanna shred.
Equipment that is geared for each skill level.  Example: the Start Park is for the newest skiers and boarders; designed to reduce speed and hone balance. The SuperPipe is for those who are performing at the highest levels.
Whatever your skill there's a venue for you.  Once you've mastered it move onto the next and keep aiming higher!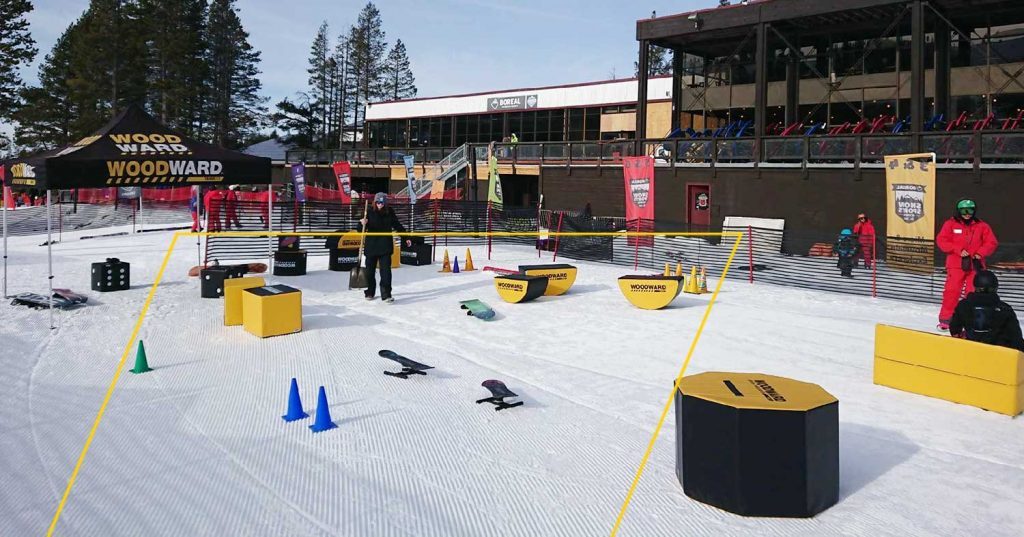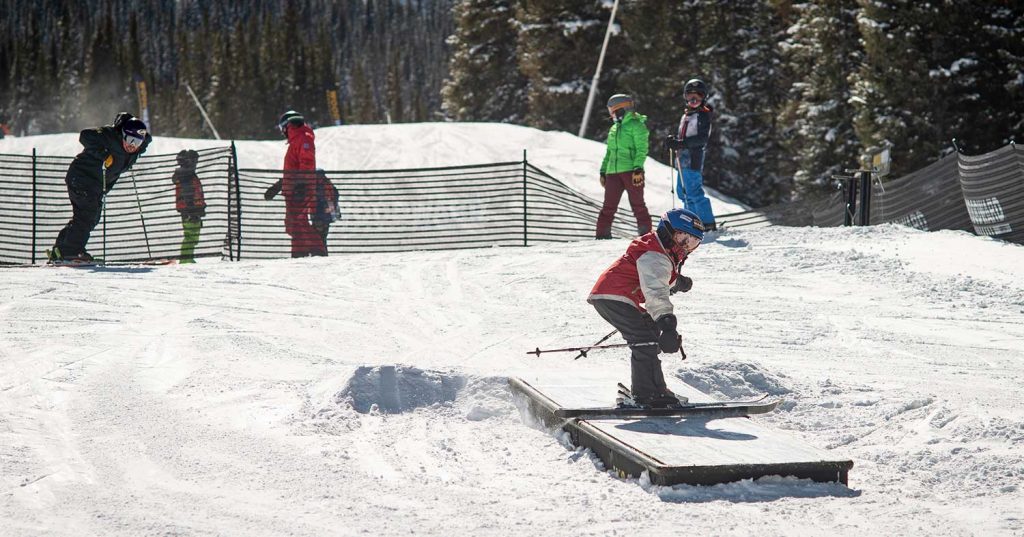 Have fun and be excellent to each other!