June, how do I love thee?  Let me count the ways..
I love the robust sunny days cooled by the mountain breeze
I love the verdant green against the snowy peak
I love the herd and its' calves' carefree frolic
I love to stroll the farmers' market in blissful leisure
The winter hustle and bustle has moved aside for summer's more sedate pace.  BBQ is in the air and running shoes have replaced ski boots.  While your at it bring out your flip flops and cleats, because the markets and the golf courses are open for recreation.
Dillon Farmer's Market, on Lodgepole Street, is opening June 7th and going through mid September.  It's arrayed every Friday from 9 AM to 2 PM.  Goods include fresh produce, strawberry lemonade and Mexican style street corn- my personal favorites.  There are art and jewelry vendors, food in plentiful variety, and magic shows for the kiddos.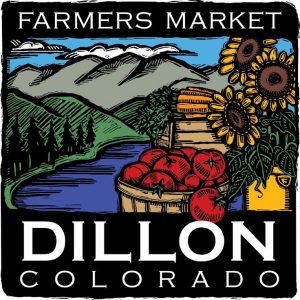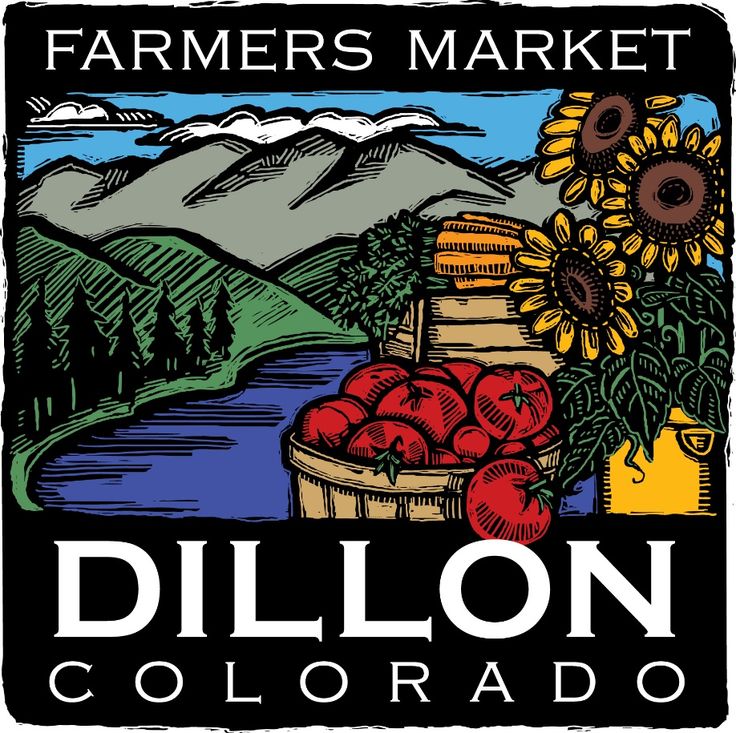 The Copper Creek golf course opens June 7th.  Whatever skill level you play; play here!  The scenery is majestic, the course is phenomenal, and your friends will be thanking you (and buying your drinks) for at least the first round.   Purchase season passes here; or individual rounds start at just $23.00!
June is 'Cycle Silverthorne Month'.   Visit www.silverthorne.org to view the scheduled events.  If you don't live in the county we've got you covered; you can rent bikes!  Here are a few places to get equipped: