Start your summer in an epic way!  There's nothing like an outdoor adventure to kick it into gear.  You'll be high-fiving your buddies and talking about the sick rapids you twisted for years to come!
The Adventure Company offers:
Trips for begginers…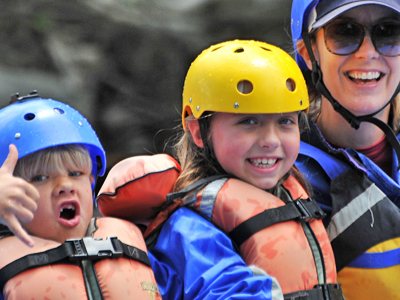 And experts…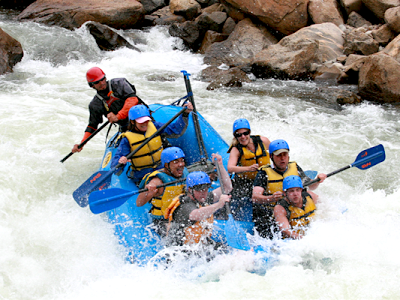 Trips based on guest favorites, location and difficulty level.  There are also overnight trips, moonlight rides, and team building experiences, or customize your own adventure with the experts The Adventure Company.
There are many more reasons to choose TAC (The Adventure Company), here are just a few:
Experienced Guides
Gourmet meals served up hot on 3/4 and full days
More choices means more fun
Excellent equipment and integrity in business
Visit the website – you'll be surprised how simple it is to pick your package and book your rafting adventure!