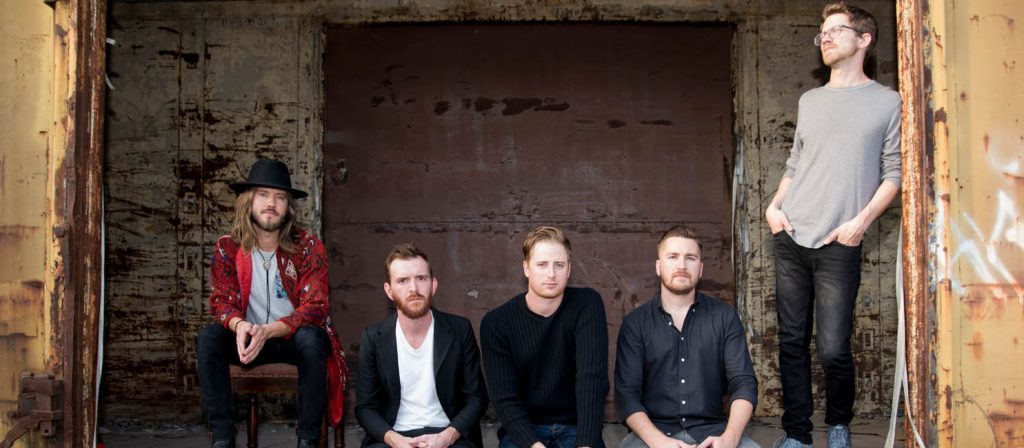 Come out for 10 Barrel's Snow Beach party on Saturday, March 23rd.  From Nashville, TN, Moon Taxi brings a mix of rock and pop with an upbeat outlook and a get-up-and-move spirit.
Moonlight Dine & Ski is for you night owls and city folk who eat dinner into the wee hours of the night- like 7:15 pm.  It all starts at 5 pm… you'll meet the group, ride the gondola to the tippy-top, ski or board down to mid-mountain and have dinner at the Solitude Station (accompanied by live music from Beau Thomas- a Colorado native), then ride the rest of the way down via ski's, snow board, or gondola.
Stay at nearby Alpine Inn in Frisco– within a 15-minute drive of Copper Mountain Ski Resort and 11.5 miles from Breckenridge Ski Resort.  Here are a few reasons to check in…
refrigerators and flat-screen televisions
Complimentary wireless Internet cable
indoor pool, a spa tub, and a fitness center
fireplace in the lobby, and a picnic area
complimentary continental breakfast
24-hour front desk
Free self parking onsite
* Enjoy your stay in Summit County- where it may never stop snowing.  Let us take care of your ride from and to the Denver airport -safely and stress free.  Call our phone agents– it's free- at 970-668-6000.  They know all the ins and outs of mountain travel and have great tips for where to ski, eat and sleep.