If you've never been to the Special Olympics here's your chance.   It's such a great way to spend time with your family.  It's inspiring. You'll enjoy the passion and skill these athletes bring to the table.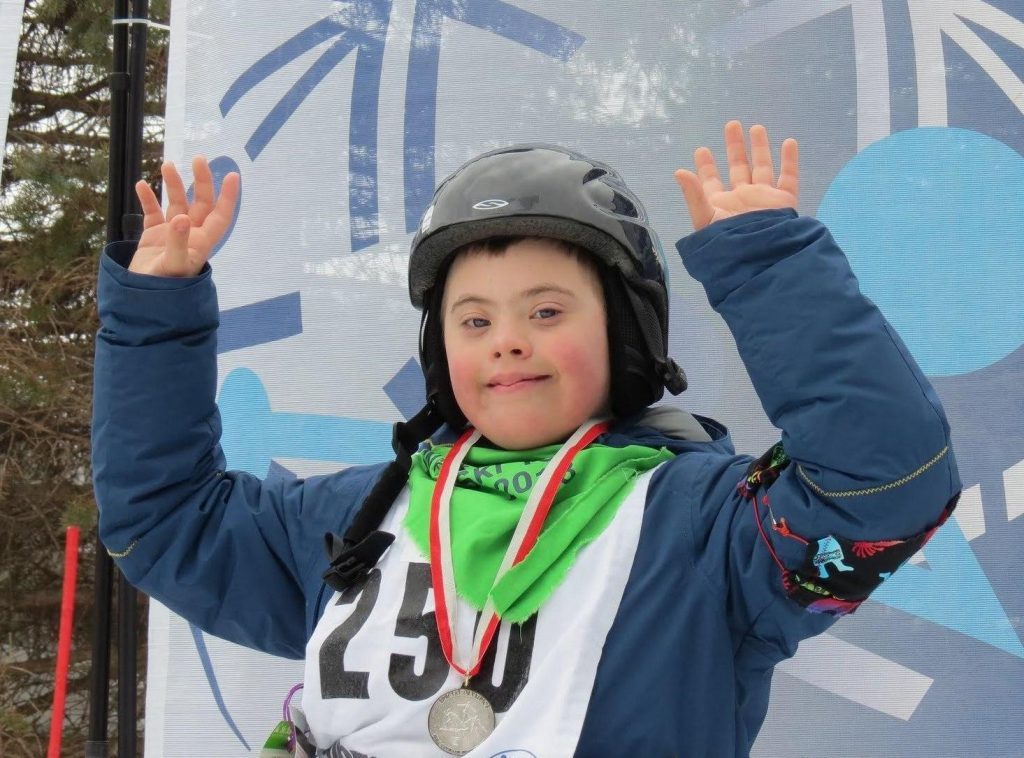 Click here for a calendar of events for this weekend and the rest of the month.
Saturday, March 2
11am (tentative): Snowshoe and Cross Country Ski
11:30am: Super G (Alpine & Snowboard)
4pm: Awards
Opening Ceremonies & Victory Celebration/Dance to follow
Sunday, March 3
9:00am – 2:00pm: Slalom & Giant Slalom
9am (tentative): Cross-Country/Snowshoe Competition
Awards to follow competition
If you are interested in volunteering click here and have a blast!