I've noticed some trends while booking our guests rides to and from Breckenridge.  There are lodges that keep people coming back; among them are three that offer that extra comfort, style and convenience.
Marriots Mountain Valley Lodge–  The amenities here make this an exceptional place to hunker down.  Wi-Fi of course, super plush beds, balconies and full kitchens make you feel at home while you're away.  Seperate spaces for living, dining and snoozing give you enough privacy to enjoy some alone time should you need it.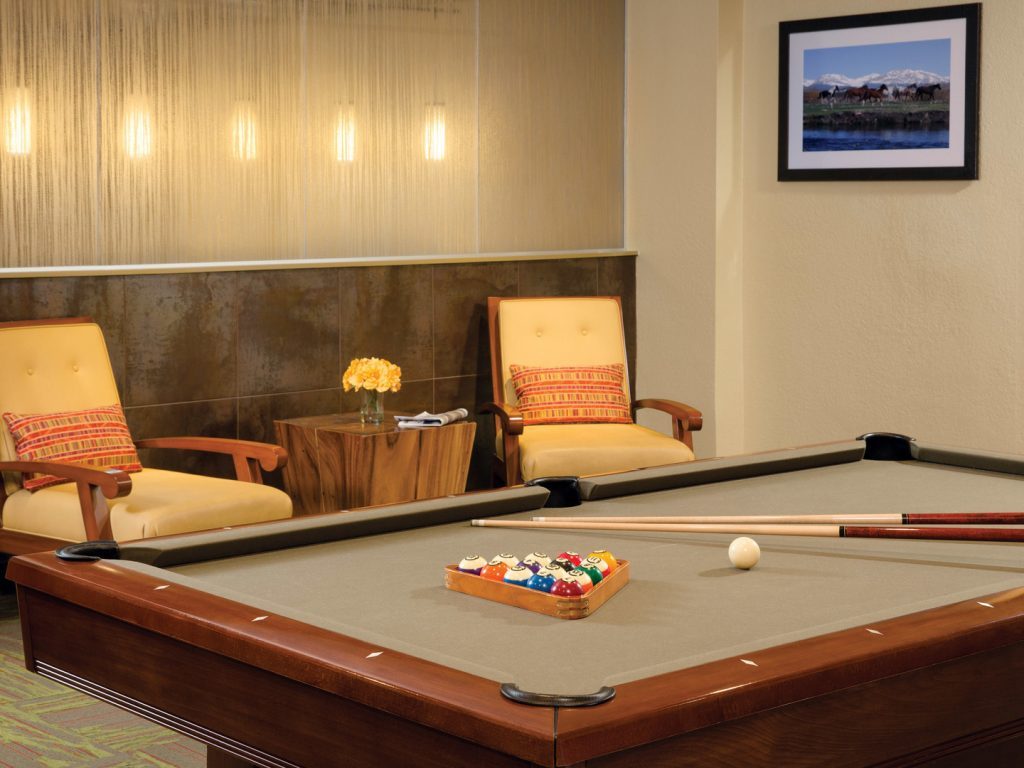 The Lodge at Breckenridge– Here it's all about the view! Situated just over 10,000 feet gives you spectacular vistas of Boreas Pass, Breckenridge Ski Resort, and Tenmile Range.  The rooms are rustic and elegant, with plenty of space to entertain or just relax in style.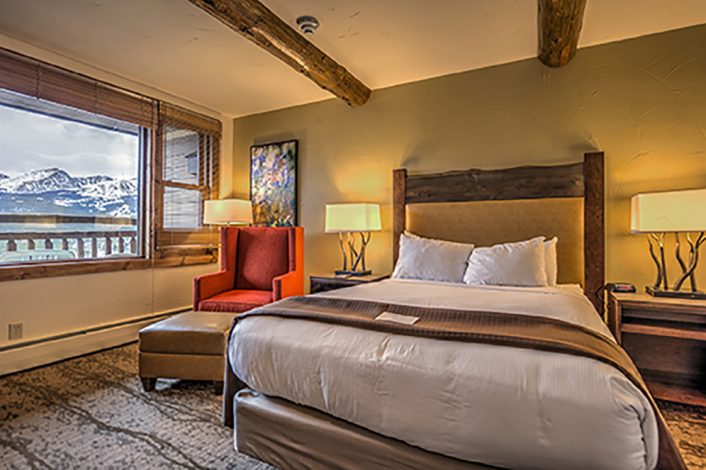 Village at Breckenridge– Ski-in/Ski-out is the ultimate amenity in Breckenridge!  The rental shop is right at hand and so is ski school for anyone who may need it.  Here it's all about location, location, vacation!