Besides DEW TOUR , here's some awesome happenings around Summit county this weekend…
SNOWSATION  Saturday, December 15, 2018 – 8:30 am at Copper Mountain Resort. It's a FREE concert event! Check out the line up at the link provided.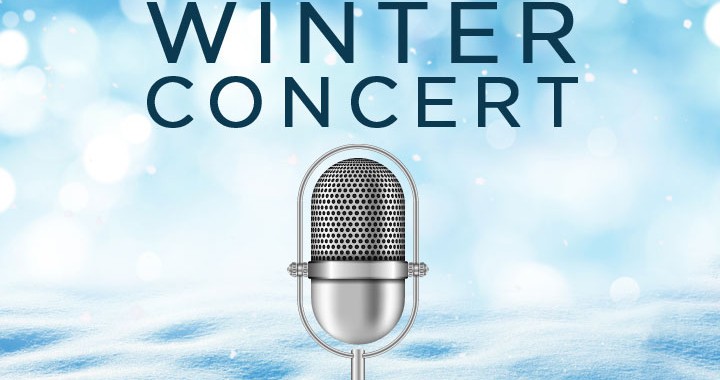 Met Opera Live in Hd – La Traviata.  Think Baroque sets designs with 18th century costumes and wiggery; it's gonna be an extravagant feast for the senses.  The opera is hosted by Colorado Mountain College on Saturday, December 15th from 10:55 am to 2:30 pm.  
B.L.A.M. (Beer, Local Art & Musicians) shows off local artists and musicians on December 15, 5:00 pm – 9:00 pm at Warren Station in Keystone.