Kick Push: A Roll in Movie Night
Catch the outdoor feature at the Riverwalk Center lawn in Breckenridge today 8/14 at 8:30 PM.   Kick Push: A Roll in Movie Night is aptly named for at least 2 reasons; first, it's a film about wheels and the inspiring people who push their limits.  Second, the movie is showing in the park and the best way to get there is ON WHEELZ 😉 .   BreckFilmFest is teaming up with Breckenridge International Festival of Arts /BIFA to get this show to you FREE of charge!  You can thank them by visiting their websites and seeing what else they have going on and how you may contribute.
If you're not already hooked up with manual transportation get over to Alpine Sports and rent some.  There are great summer rental discounts so no need to buy new.  But, if buying new makes better sense for you hit up Sun & Ski in Dillon.  Summit county is an ideal place for a bike or skateboard; these small mountain towns are close to each other and the trails that wind throughout are amazing!  Most of our main roads have a bike lane reserved for you.  I could go on and on about the bike trails but it'll be better for you to just get on 'em.  Click here for lots of trail maps and other helpful info.
Silverthorne's Rainbow Park has a great skate park, so does Frisco.  Copper Mountain boasts the only indoor skate park.  Breckenridge has the first one laid down in Summit.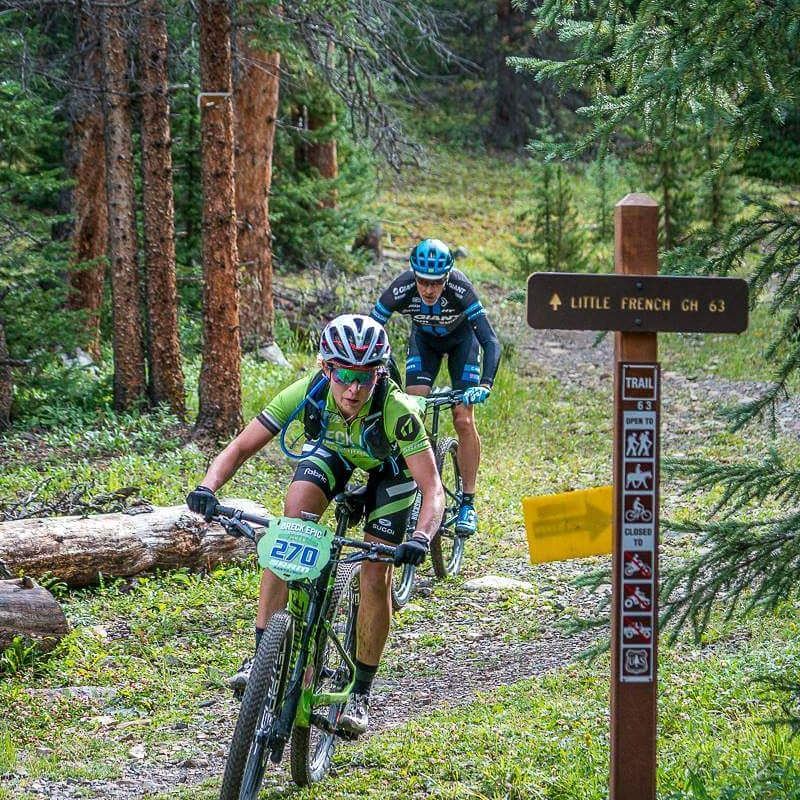 Well, layer up ladies and gents cuz it's chilly after the sun sets.  Cozy up with friends, family and perfect strangers for an exciting look into the world of wheels (sans motor).