Although Colorado is known for some of the country's best slopes, those same ski towns make for a perfect mountain retreat during the warmer months.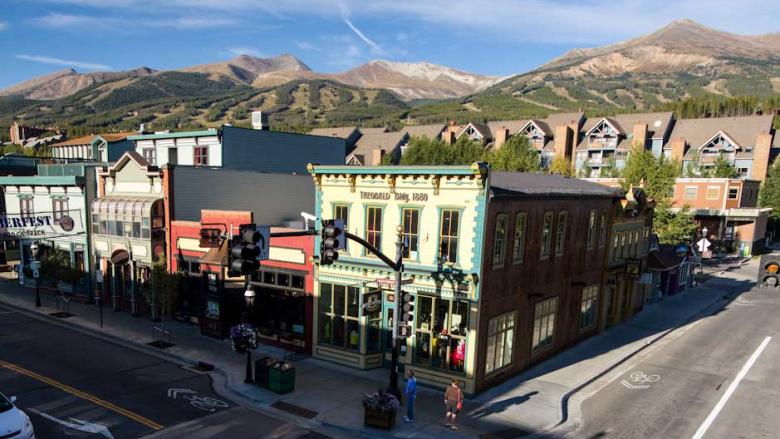 Hiking, beer tasting, and meandering around the adorable boutiques is on the itinerary for this high-altitude town. Usually packed with tourists during the winter season, Breckenridge will be just sleepy enough to truly relax.
Make a stop at the world's highest distillery, the Breckenridge Distillery, for a low-key afternoon of whiskey tasting with a view.
Check out Sara Tardiff's LAST-MINUTE MEMORIAL DAY WEEKEND GETAWAYS – Elle Decor
Breckenridge made the list!