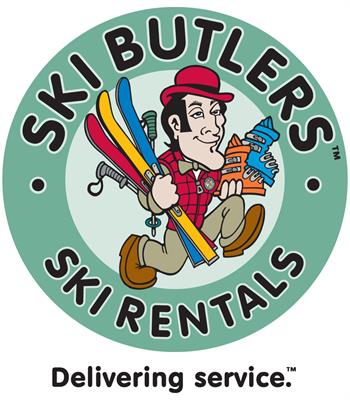 There are several shops where you can rent gear in Breckenridge, but Ski Butlers stands out for its door to door service.  They fit you where you're staying, with the gear you want, so you know you'll ride comfortably.
Don't wait in lines, they will come to your address
Don't struggle with sorting gear- let them do it.  Tell them what you'd like and they'll bring a wide assortment, so you have plenty to choose from
No need to return gear- they'll pick it up for your address.
Check out their website.
We know you want to maximize your time on the mountain; so we bring you door to door, as well. If you have to pick up your condo's keys in advance we'll stop there, then bring you to the condo afterward. Who wants to walk a mile through snow with luggage?
Remember to tell your reservation agent you have to stop for keys to get into your condo.
Let your driver know if you need to stop for a comfort break on the way up the mountain.
Tip your driver! 20% is standard for great service