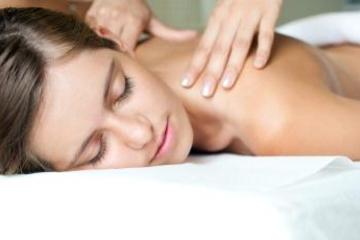 Well friends, I'm fighting a cold; I'm dying, possibly.  I need TLC, mani/pedi, and massage -STAT!  While I'm researching R&R for myself, I'll share my findings with you and any travel weary, vacation-seeking soul.
Here are some of Summit County's 5 star spas:
So, after a full day of airports and escalators, let Summit Express take you up the mountains comfortably, safely and hydrated (there's free water on board).  Seize the ride to decompress and switch to vacation mode.  There's also free WIFI on-board for those of us who prefer to zone out; there are people on-board for those of you who want to mix and mingle right away.  Once we've dropped you off at your door think about booking a spa day to wash away travel day.
Bon Voyage! Take time to take care.