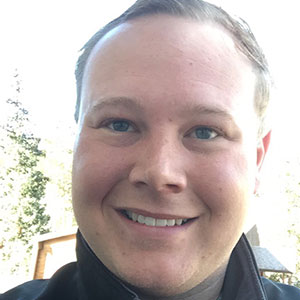 Hometown: Kansas City, MO
Position: Driver
Skier or Snowboarder: Cross Country (Nordic) Skier
Favorite Season: Winter
If you're stuck on a desert island, what do you bring? Food, water, and sunscreen
Superpower of Choice: Control over weather/climate
What brought you to the mountains? The rarified air, beautiful scenery and hometown/friendly people.
Tell us something that people would be surprised to know about you: I have lived in 2 countries, 5 states, 6 metropolitan areas and 19 cities/towns in thirty years.