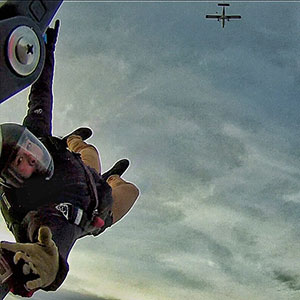 Hometown: Medellín, Colombia
Position: Dispatcher
Skier or Snowboarder: Snowboarder
Favorite Season: Fall
If you're stuck on a desert island, what do you bring: a boat, duh, to sail off the island
Toilet Paper, over or under? baby wipes
What is the nerdiest thing you do in your spare time? search for the meaning of life.
What movie do you watch over and over: Super Troopers
What brought you to the mountains? a car and a vacation.